2014-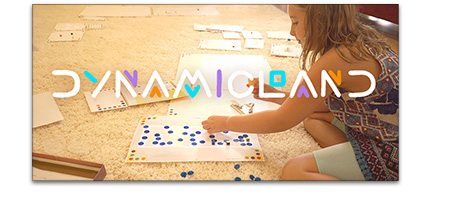 Dynamicland. (Previously named: HARC, CDG.)
Founder and lead. Inventing a humane real-world computational medium for deep understanding. Enabling the future described in
2011-2013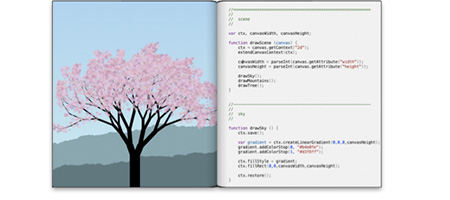 Independent research into novel interfaces for understanding and creating systems. Presentations include
Essays include
2011

Our Choice. Designed and engineered fifteen groundbreaking interactive data graphics for Al Gore's iPad/iPhone book on climate change.
Won the Apple Design Award.
Huffington Post review: "Transforms the act of reading into something totally new... Most impressive are the charts and data, which can be played with in ways that make the info vastly more approachable than it might be in static form."
2007-2010

Apple. Establishing member of the "HID Proto" future-interface prototyping team, designing UI concepts for experimental hardware platforms.
Initiated, designed, and prototyped over seventy concept projects, including radically reinvented interfaces for video editing, animation, drawing, learning, collaboration, mail, photos, and much more. Invented features for Mac OS and iOS. Worked with designers and engineers from all parts of Apple. Routinely presented to top-level management.
2005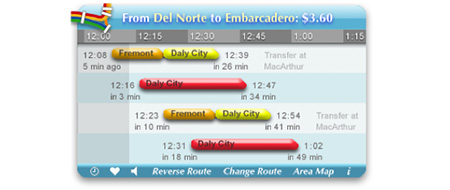 BART widget. Designed and engineered a train trip scheduler with novel UI.
Won the Apple Design Award, and MacWorld's rare 5-star rating.
User comments: "WOW - I absolutely LOVE IT! Oh my god... it's the most amazing piece of widget I've seen!" "Without doubt, this widget has the most innovative interface I've seen." "Spectacular ... just about the coolest widget design ever." "This is a stunningly beautiful, functional and user-friendly widget."
2005

Magic Ink: Information Software and the Graphical Interface. Wrote an online book about a new approach to UI, with extensive design examples.
Reader comments: "Pretty much the best software design paper ever written." "The only document I've read that compares with Edward Tufte." "A landmark article ... hands-down, the most important thing I've read in 24 years of software work." "This should be required reading for all UI designers and software developers."
2002-2004

Alesis. Designed and engineered the bestselling Alesis Micron (Akai Miniak) analog-modeling synth / groovebox.
Won the Consumers Digest "Best Buy" award and Keyboard Magazine's "Key Buy" award.
Customer comments: "This is an amazing synth and I don't know what I'd do without it ... it has become one of my most loved synths, ever." "This is the best VA made to this day, no question." "It blows my mind what it is that I'm capable of doing with it." "The greatest synth of the 21st century." "Ingenious design."
Also engineered the DSP sound synthesis engines for the award-winning Alesis Ion analog-modeling synth and the Alesis Fusion multisynth.
1993-2001
Independent software design. Published over thirty apps for the Apple IIgs and other platforms.