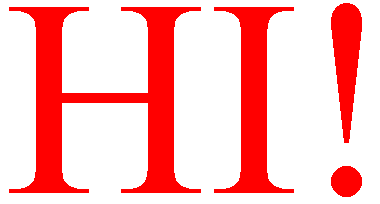 under construction, where you're hard hat and watch out for the bull dozer and flying rubbel and stuff!!!!







I LIKE COMPUTERS!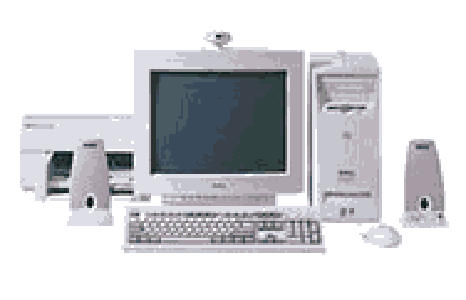 this is my cat isnt he cuuuute??????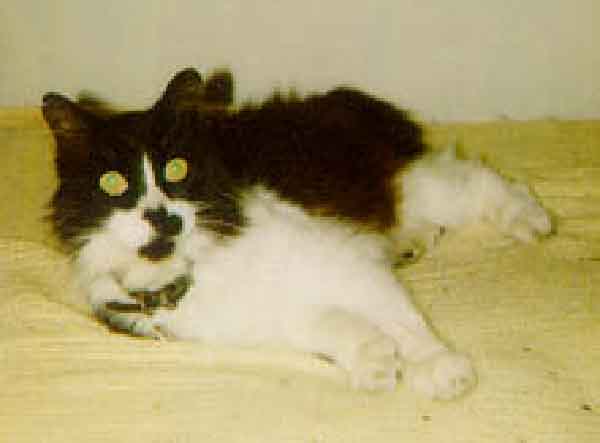 KAWAAAAIIIIIIIIII!!!!!!

This is my favorite song, i sing it all the time, the words mean sooooo much to me and they make me think of a certain someone, wink, wink!!!!

I come from Alabama with my banjo on my knee
I'm going to Louisiana, my true love for to see
It rained all night the day I left
The weather it was dry
The sun so hot, I froze to death
Susanna, don't you cry
Oh, Susanna,
Oh don't you cry for me
You are lost and gone forever
Dreadful sorry, Clementine.

Heres another picture of my cute cat!!!!!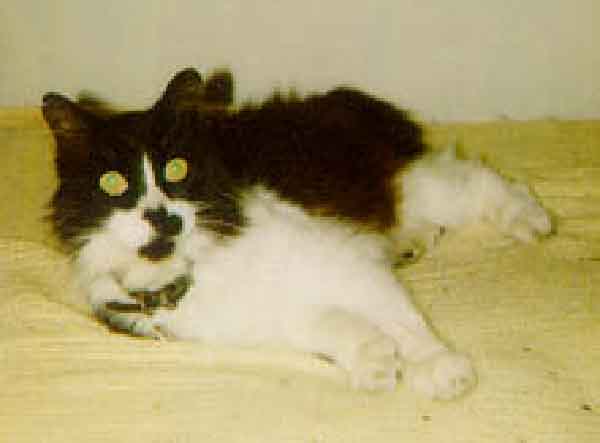 heres a smaller picture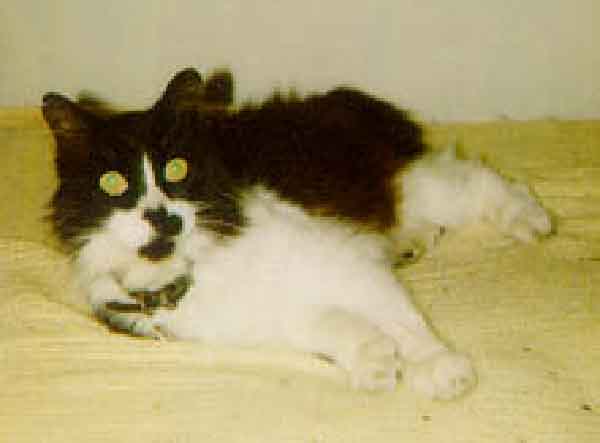 this is my other cat, he's fat!!!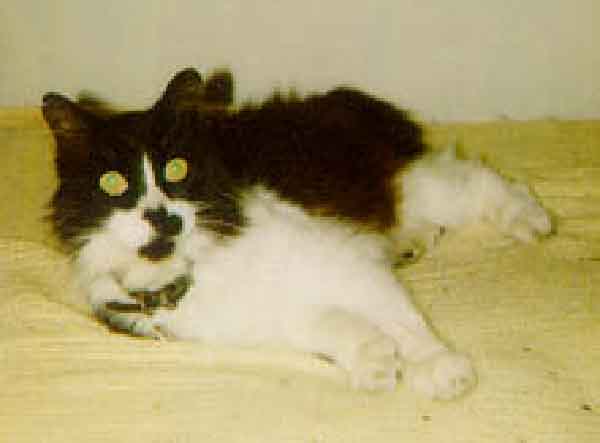 SEND ME EMAIL!!!!!!! bret@ugcs.caltech.edu

OR GO TO MY BEST FRIENDS HOME PAGE